Mar
24
Sat
Ultimate Music Trivia

@ River Rock Bar & Grill
Mar 24 @ 7:00 pm – 10:00 pm
It is a customized the game for all ages and skill levels. It's a team game with as many players as they want on a team. Teams can join in at any point of the game and still have a chance at winning a prize. To earn points each team take a turn at guessing song titles, artists and years, stealing points from other teams and participating by dancing, singing and cheering. The show is always evolving as I am introducing new and different rounds to keep it fresh and interesting. The goal is to cultivate fun, laughter and great memories.
No cover and must be 19+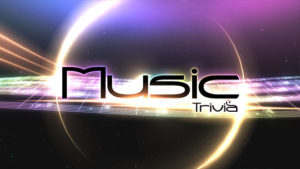 Mar
28
Wed
Wednesday Open Mic Night!

@ River Rock Bar & Grill
Mar 28 @ 7:00 pm – 10:00 pm
You never know what you'll get, as a variety of performers drop in for a set. Music and even stand-up comedy acts could be on stage.
Interested in performing? Here's how it works:
Performers can start signing up at 7:00 pm. There will be a sign-up sheet and it's first come, first served!
The musical showcase goes from 7-10 pm and each performer gets 3 songs, unless it is very busy; in that case, every performer will showcase 2 songs each. If there is time at the end, performers have the opportunity to play an additional song.
Any genre is welcome!!
No cover and must be 19+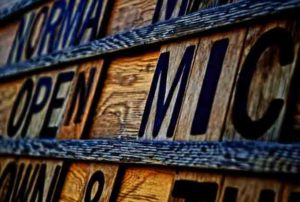 Mar
31
Sat
Live Music – Fableway

@ River Rock Bar & Grill
Mar 31 @ 9:00 pm – Apr 1 @ 12:30 am
Melodic skate punk band originally formed in 1996 Terrace , B.C. .Have released 4 albums worldwide and our new album "Medical Tourism " independently as well through Melodic Punk Style Records Music influences range from 70s rock, 90s punk/alternative , and thrash metal. Some of our favorite bands our Thin Lizzy , Van Halen , Lagwagon , Pennywise , Bad Religion, Megadeth , Iron Maiden etc. We have toured/opened up for Belvedere , Guttermouth , Gob , SNFU, Dayglo Abortions and The Smalls .We're all about friends , rad music, playing rad shows and having a good time.
No cover and must be 19+